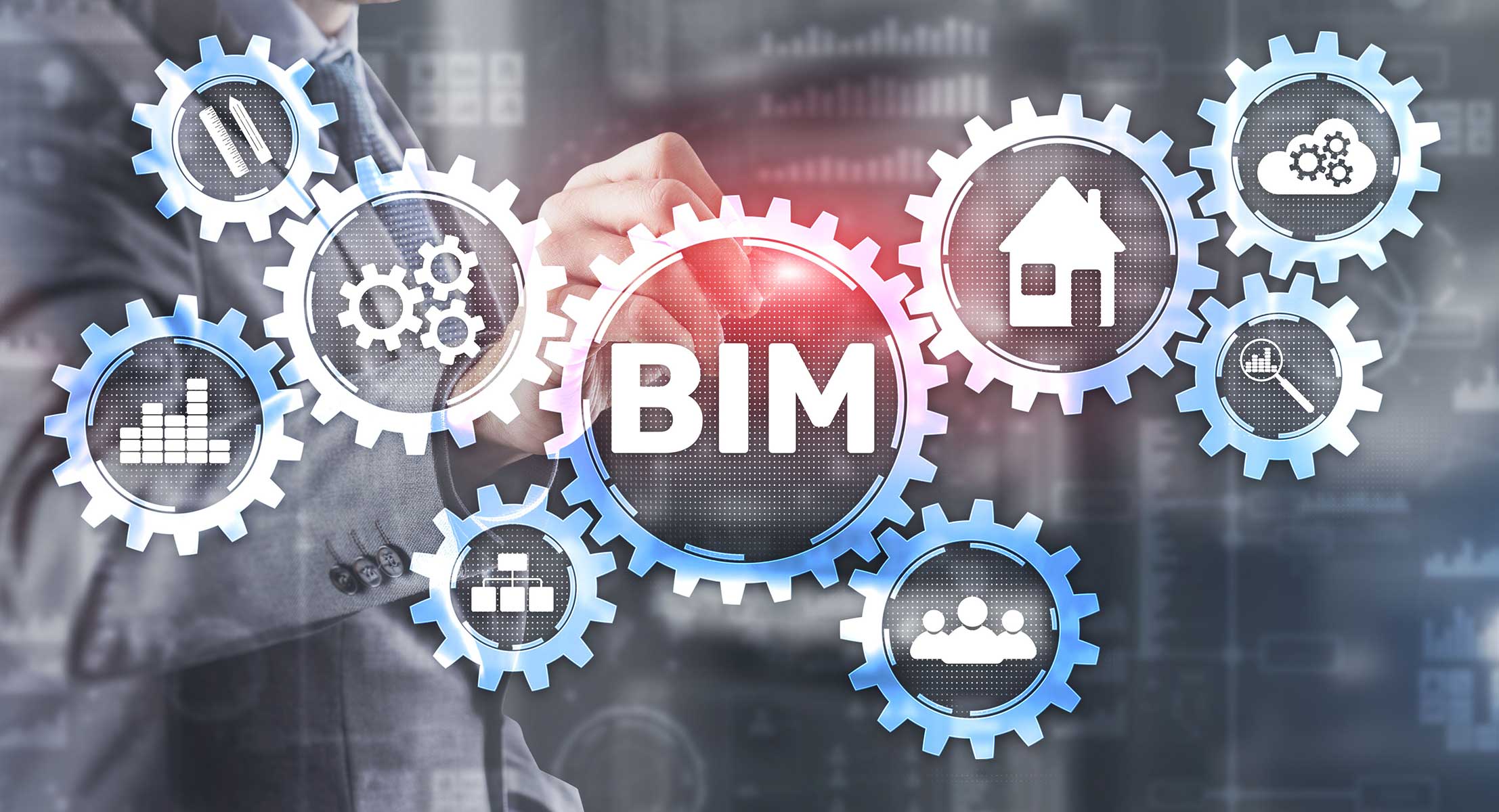 The technology used in engineering and construction is rapidly advancing. Proficiency in digital skills is a must for the building and construction industry. And now, students at Georgia Highlands College (GHC) can pursue a bachelor's in Building Information Modeling (BIM) and Virtual Design and Construction (VDC) to meet the rising demand.
BIM is the technology-driven process for estimating, creating and managing information and visuals on a construction project. A building information model represents a 3D version of every aspect of the project, from facade to foundation to structural steel.
GHC's partnerships with local industry leaders in the field led to an affordable degree pathway to a fast-growing sector with high-paying careers.
"We surveyed business leaders, both near and far, to determine what needs they had and what skills they saw were lacking in the current workforce," Dean for the School of STEM Sarah Coakley said. "We listened, and we built our curriculum around their feedback."
Rob Gittens, of BIM Sync'd, stated the demand for graduates in this area is high and continues to climb year after year. Gittens' company expertly helps other companies in the construction industry strategically adopt BIM processes into their workflow.
"With ever-changing technology and a heightened sense of efficiency, BIM and BIM modeling are becoming as integral a part of the job as 2D CAD drafting was years ago," he said.
Coakley, who will begin as GHC's interim Provost and Chief Academic Officer in July, added that building the program around what employers and industry leaders are looking for starts with a curriculum designed for practice-oriented study.
"Our students in BIM can expect hands-on learning, project-based program management experience, competitive internships, and so much more," she said. "Our goal is for our graduates to be proficient in all of the main BIM software platforms that they are likely to encounter in the workplace."
As a part of GHC's collaboration with industry leaders, GHC will offer training on various software platforms at no additional cost to the students. Graduates will also complete their degree with several sought-after industry certificates, such as the SDS/2 Estimator Certification which teaches model-based estimating for realistic cost expectations.
The new bachelor's program will go before the Southern Association of Colleges and Schools for certification this fall. Slated to come online in January, it is one of just two programs of its kind in the nation. The other is at Purdue University.
Visit highlands.edu for information on applying and getting started at GHC.