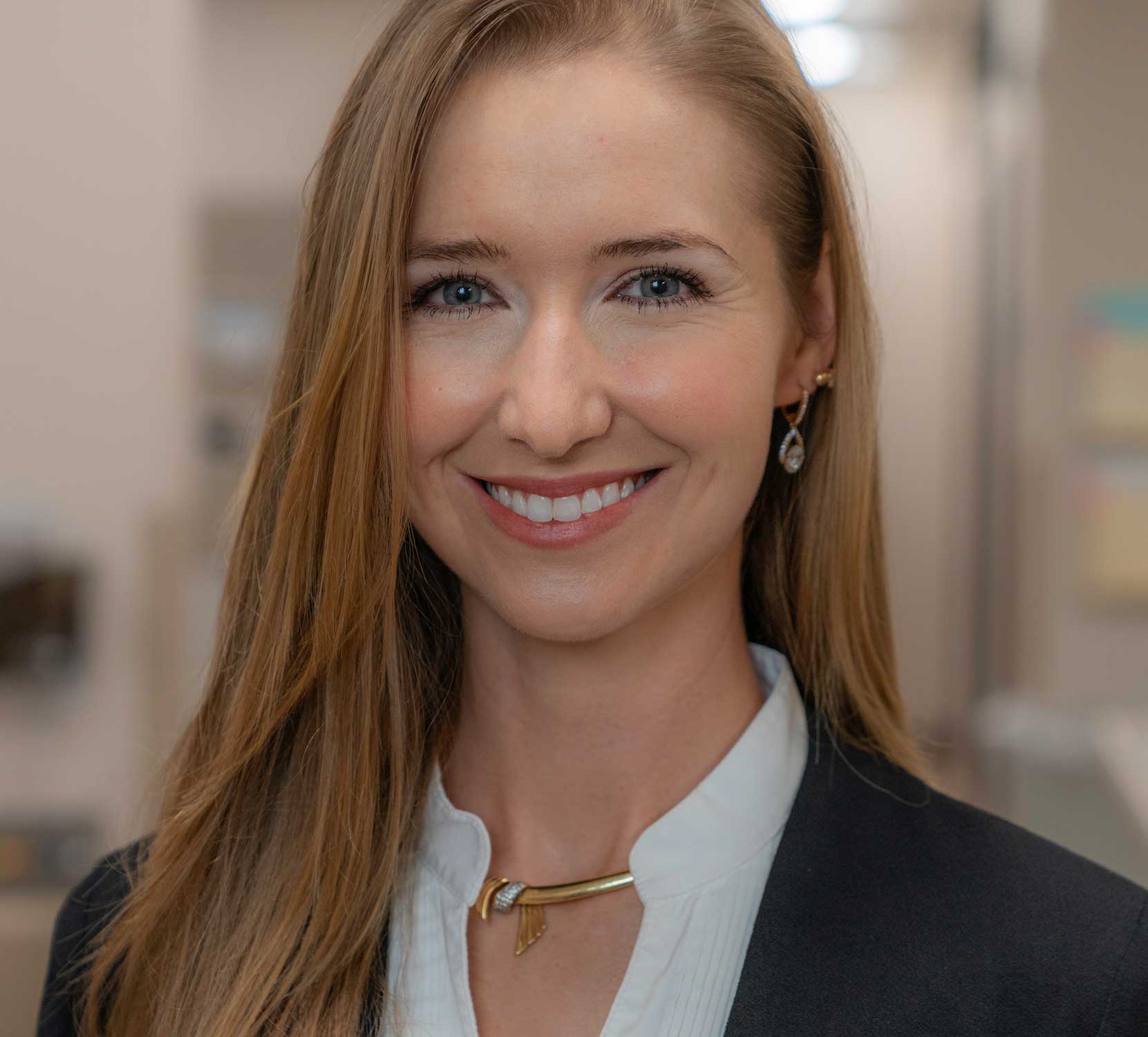 Georgia Highlands College student Haydn Turner has a perfect 4.0 GPA, and recently, she was chosen to represent GHC at the Board of Regents Academic Day in Atlanta.
The Board of Regents of the University System of Georgia (USG) honored 26 students total who best represent the system's highest scholastic ideals during Academic Recognition Day this month.
Each of the system's institutions selected a student with a 4.0 GPA who also reflects the system's best qualities: "They aim to strive for excellence and have the ability to share knowledge in various areas of expertise."
Academic Recognition Day began 32 years ago as a celebration of Georgia students' academic achievement. The honorees receive a resolution from the Georgia House of Representatives along with a letter of commendation from USG Chancellor Steve Wrigley.
In his letter of commendation, Chancellor Wrigley congratulated the honorees but also focused on the magnitude of the students' efforts: "Education has an intrinsic worth, but your accomplishment is about more than just that," he said. "You have seized the opportunity to build upon an incredibly valuable time in your life and lay a foundation for success far beyond your chosen field of study."
Haydn attends GHC's Cartersville site and lives in Aragon.