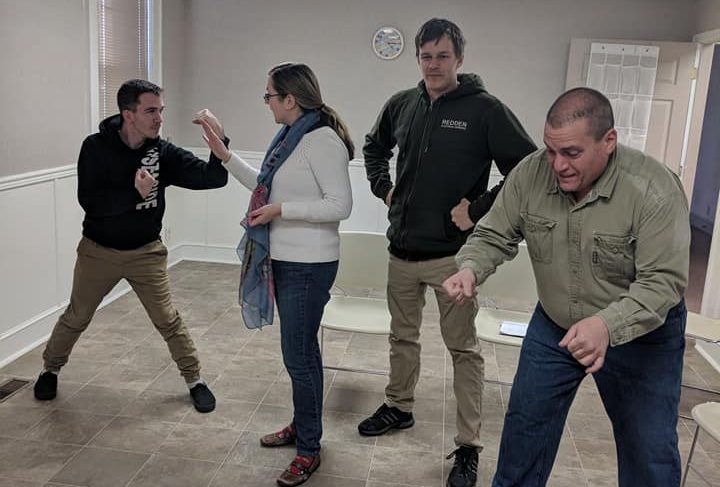 Georgia Highlands College is partnering with local non-profit TheatreExtreme to present an "Introduction to Improv" for students, faculty and staff.
The free event will be held on Wednesday, November 13 from 5:30 PM to 7 PM at GHC's Cartersville site in room 102 of the student center.
During the event, TheatreExtreme will demonstrate several improv exercises. Audience members will also get the chance to participate on stage in a variety of roles.
The improvisational nature of the program means language and subject matter will be PG-13.
"Not only is improvisational comedy a fun and challenging way to grow communication skills, but it also supports many aspects of cognitive and social development," Associate Professor Sean Callahan said. "I encourage anyone who thinks they are funny or has aspirations of becoming an actor or wants to practice being creative to come by and check it out."
TheatreExtreme is a non-profit performance group founded in 2014 with a mission to promote the exploration of live theatre in new and creative ways throughout the Cartersville community.
Learn more about TheatreExtreme by visiting their Facebook page.
(Picture: Photo taken during one of TheatreExtreme's events, as seen on their Facebook page).