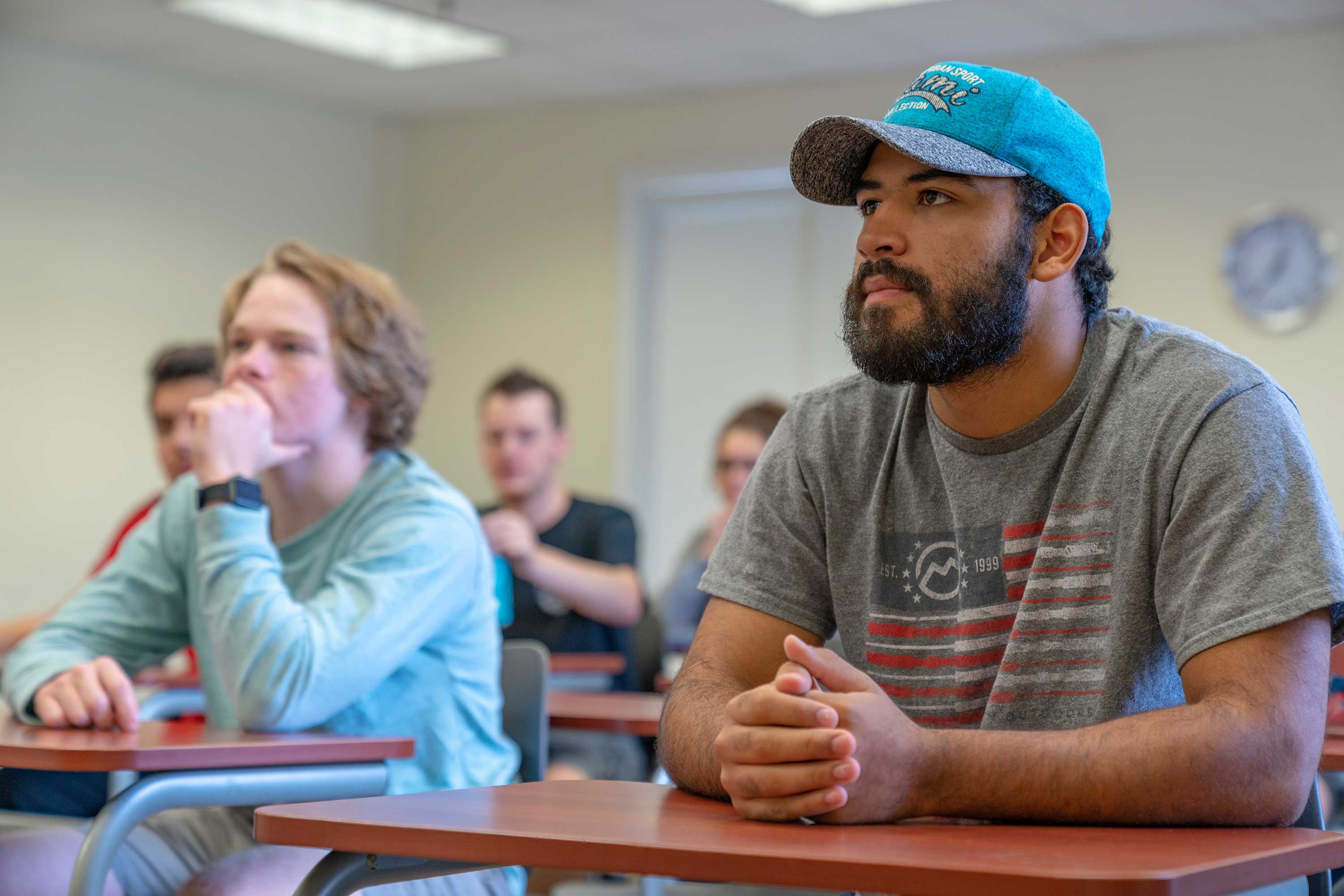 Starting spring 2020, Georgia Highlands College will extend classes being offered at night to students in Douglasville. The new classes will include college algebra, American history, English composition and physical science.
Each night class will take place on a different weekday and be available to students as a 6PM to 8:30PM class.
Vice President of Academic Affairs Dana Nichols explained that the addition in scheduling comes from a collaboration between each academic division working together to provide more options for GHC students.
"At GHC, we understand that today's students often have to balance work and other responsibilities in conjunction with earning their degrees," she said. "Our faculty continue to design course scheduling options that are convenient and that allow students to complete their degrees in a timely manner."
For reference, here's an example of a 12-credit-hour schedule with the new night classes in Douglasville:

MATH 1111

Monday 6-8:30PM

 

HIST 2111

Tuesday 6-8:30PM

 

ENGL 1102

Wednesday 6-8:30PM

 

PHSC 1011K

Thursday 6-8:30PM
The new night classes in Douglasville will begin spring 2020. The deadline to apply for spring is December 1.
Learn more at highlands.edu