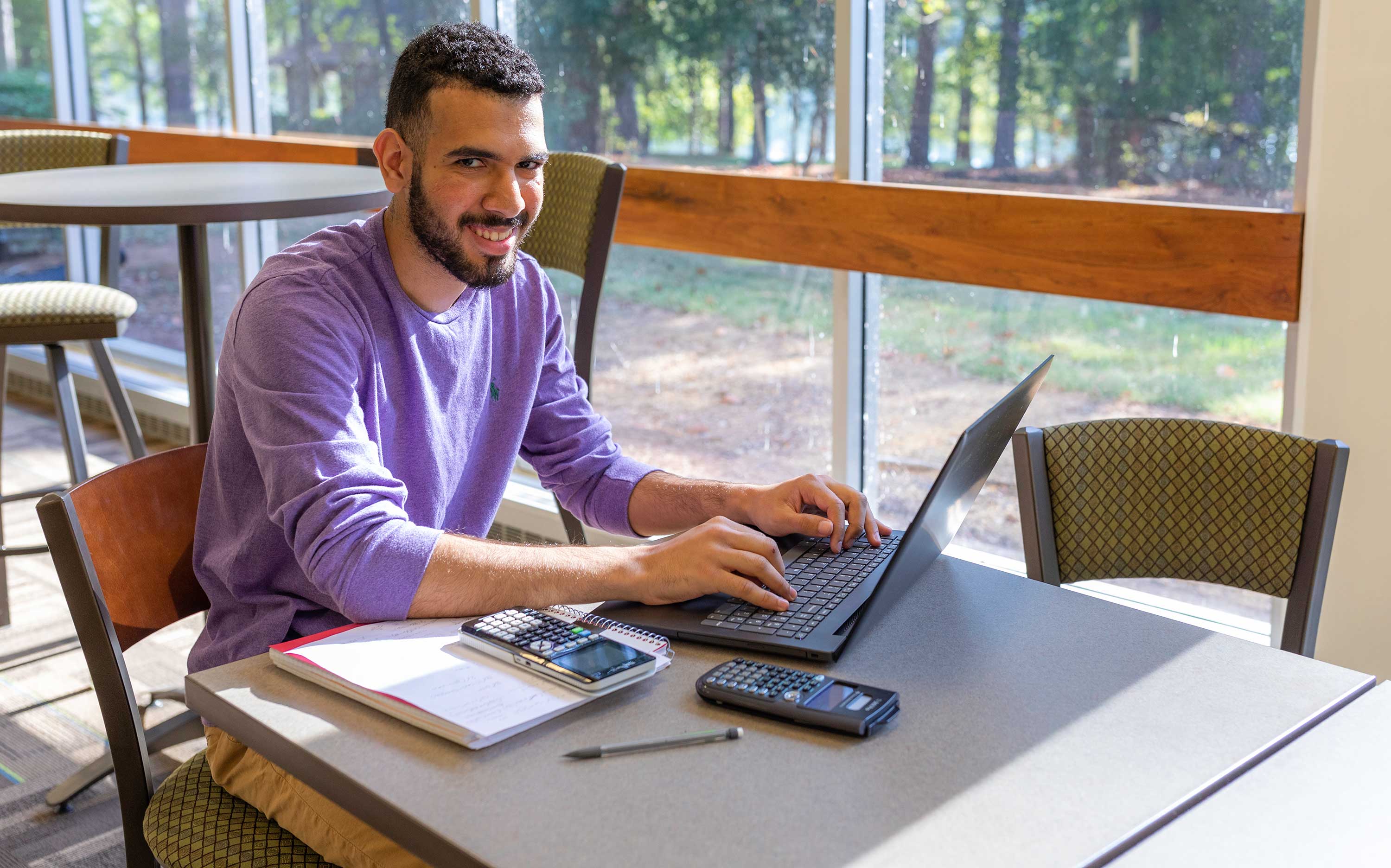 Prospective Georgia Highlands College students can now apply, enroll and register for classes sooner than ever before.
Students interested in taking courses in spring 2020 can submit their applications and necessary documents by November 1, 2019 to receive priority processing.
"The earlier students apply and submit their documentation, the faster each student can be processed and admitted," said Maggie Schuyler, GHC director of admissions. "And the earlier they are admitted, the earlier they can attend orientation and get registered for classes."
Schuyler hopes that the priority deadline will encourage earlier applications, expediting the application processing time for students who want to lock in the classes they want for the coming semester.
The traditional spring application deadline remains December 1, 2019.
A priority deadline will also be made available for upcoming semesters. March 1, 2020 will be the priority deadline for summer admission while April 1, 2020 will be the priority deadline for fall admission.
Learn more or apply online today at highlands.edu