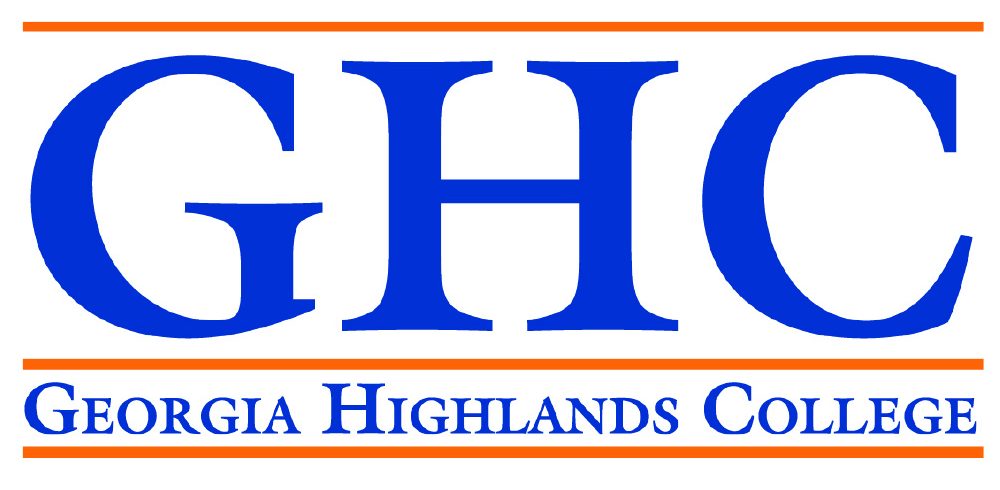 Georgia Highlands College's Phi Theta Kappa (PTK) chapter will be hosting a fall festival on Saturday, October 26. The festival will be held at GHC's Cartersville location from 11 AM to 3 PM.
The event is free and open to the public.
Highlights of the festival include a costume contest, trick-or-treating, face painting, a bounce house, a hayride and a pie eating contest. Cotton candy, popcorn and hot chocolate will also be offered.
Guests will have the chance to tour GHC's new STEAM building while visiting, as well.
"Our hopes are that this festival will not only create a great fellowship opportunity for our GHC students and the community but that it will also bring more attention to GHC and our Cartersville site, especially the new STEAM building," said Karen Huggin, PTK advisor.
PTK, an international honor society, is one of GHC's many award-winning student organizations. Learn more about GHC at highlands.edu.
PTK student poster: