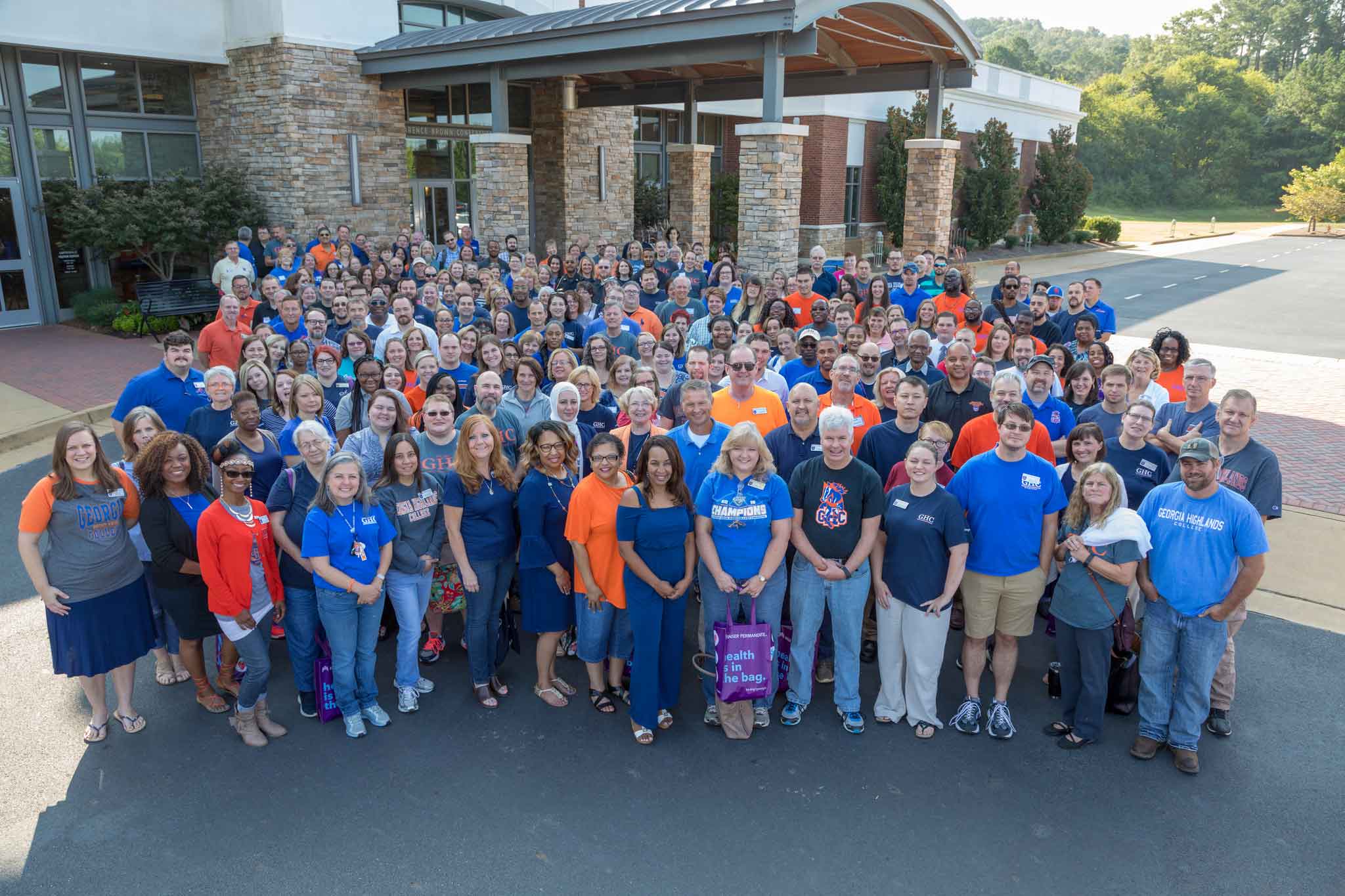 Georgia Highlands College will be holding a Career Expo highlighting a number of open positions on March 12 at Cartersville in the new GHC academic building from 1 PM to 3 PM.  The event is open to the public.
GHC is looking to fill a variety of positions in areas like admissions, the business office and more, including a number of part-time and full-time faculty positions.
"GHC is a growing and progressive institution with opportunities for great employees to grow with us," Vice President for Human Resources Virginia Siler said. "With a focus on employee wellness and development, the culture is warm and embracing, while the work is fast paced and challenging."
If interested, please bring your C.V. or resume to the event.
To learn more about the open positions and what it's like to work at GHC, please visit: jobs.highlands.edu
Additionally, LakePoint Sporting Community will be joining the expo with a variety of positions open for spring and summer. LakePoint features state-of-the-art sports venues with a number of amenities, including onsite hotels, restaurants, themed retail, bowling, ziplines, water parks and much, much more.
To learn more about LakePoint, please visit: http: lakepointsports.com