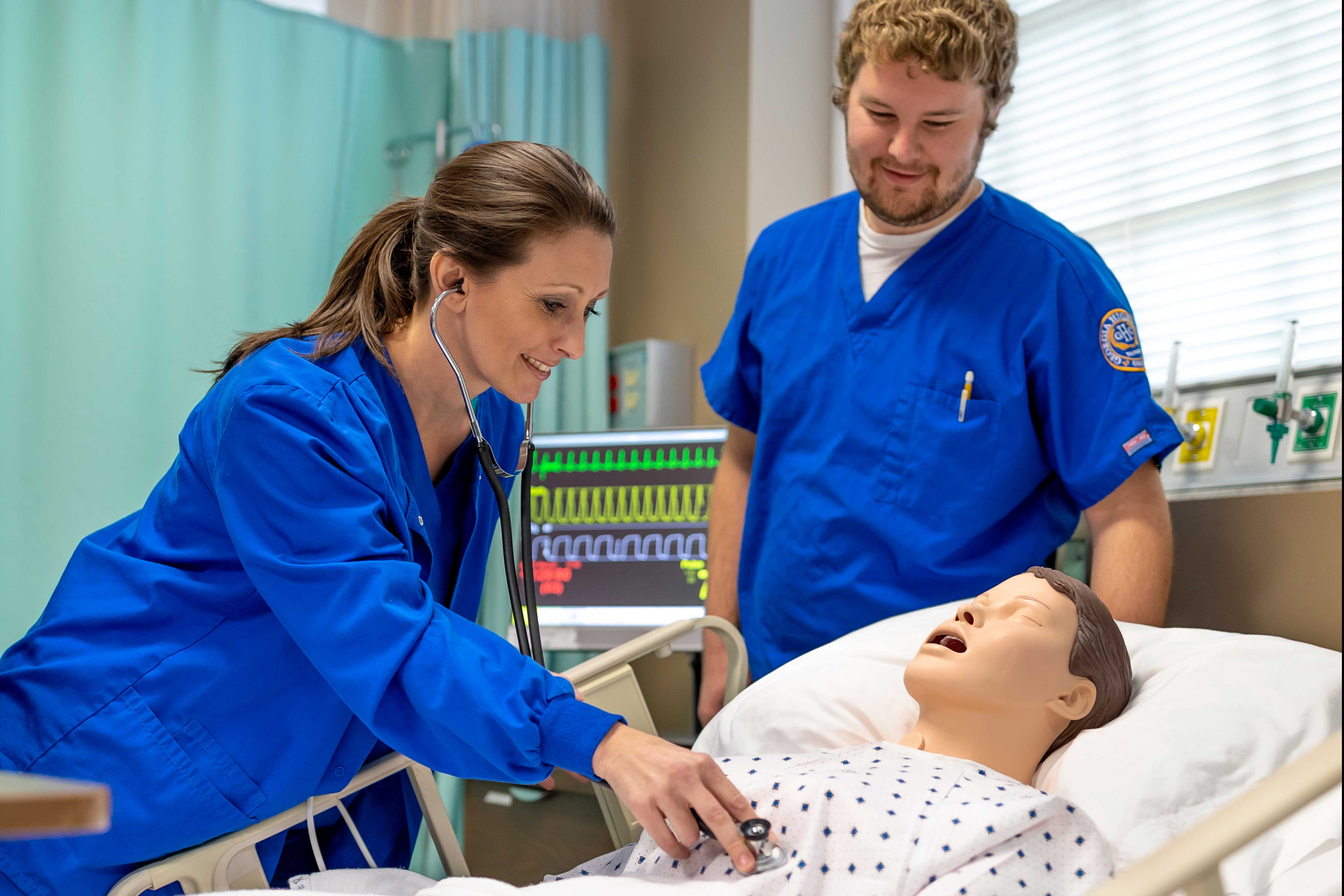 Georgia Highlands College has been listed by TopRNtoBSN.com as one of the "Best Online RN to BSN" options in Georgia. GHC was ranked second, just after South Georgia State College.
The site touts GHC's nursing program for its affordability, quality, and the opportunity for students to "complete in as little as three semesters when attending classes full-time."
The site also notes, "[GHC] is part of the state's RN-BSN articulation plan, which allows nursing students to earn transfer credits from their ASN degree programs… [and] Georgia Highland College's RN to BSN degree program is done completely online, allowing you the flexibility of scheduling course work at convenient times so you can continue to work."
TopRNtoBSN.com states nurses who only have an associate degree risk "losing their competitiveness on the job market" due to the American Nurses Association's goal for "at least 80 percent of nurses to have at least a BSN degree."
The site goes on to explain that "nurses with a BSN on average make around $4000 more per year…"
TopRNtoBSN.com put its list together based on what it considers are the top nursing schools in Georgia that offer full online or hybrid options designed for professionals already working full-time. Additionally, the site states it has ranked the best online options for "budget-conscious working nurses" that are all regionally accredited.
To see the full list or learn more about TopRNtoBSN.com, please visit: https://www.toprntobsn.com/ga/online-rn-bsn/