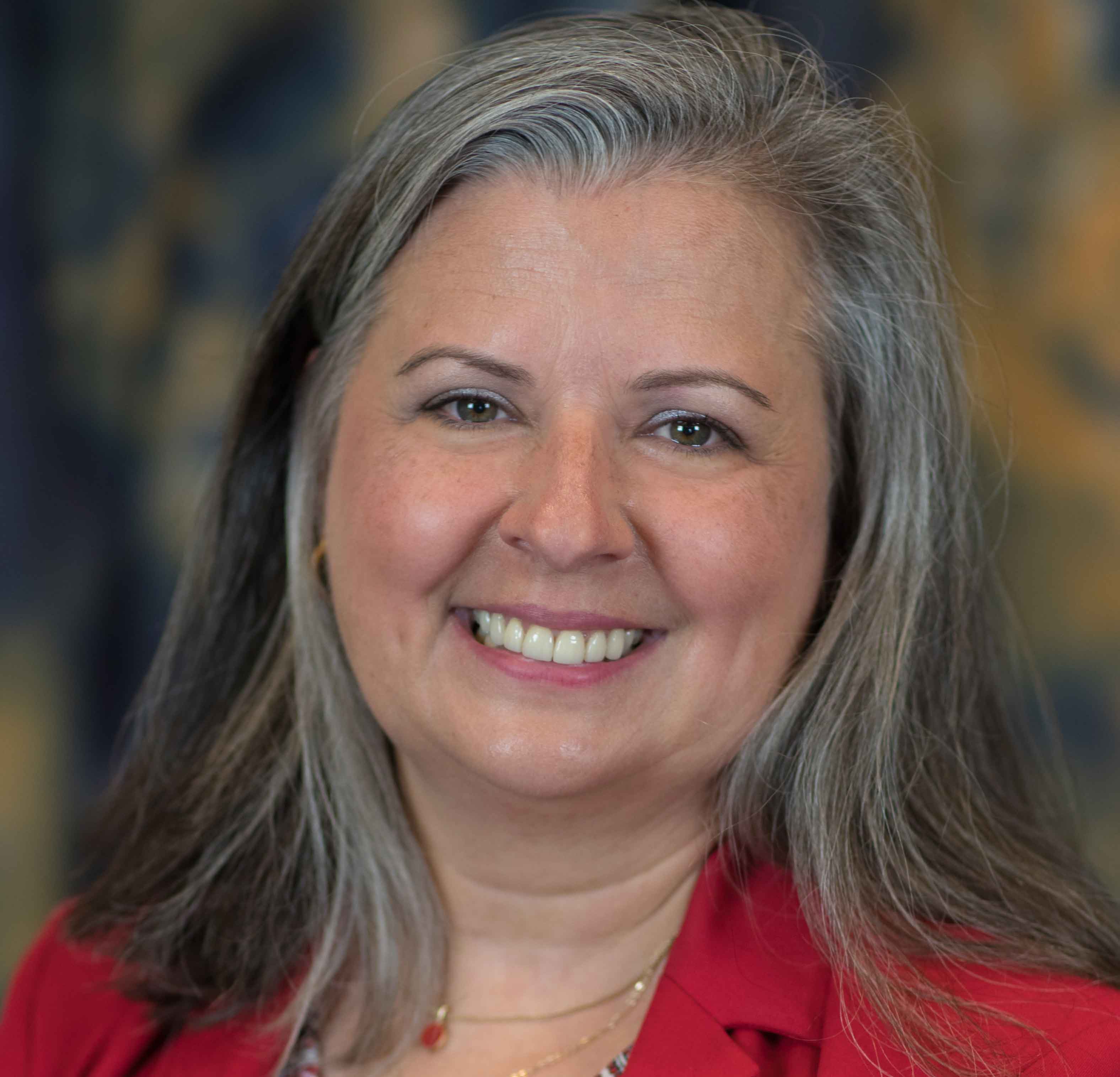 Georgia Highlands College has appointed Dana Nichols as the new vice president for Academic Affairs.
Nichols will oversee the deans in each academic area, including Health Sciences, Mathematics, Natural Sciences and Physical Education, Humanities, Social Sciences, Business and Education and Libraries and Testing, as well directors for the Center for Excellence in Teaching and Learning, Academic Success and New Student and Retention Programs.
Nichols comes from Chattanooga State Community College (a college spanning three campuses and two time zones) where she served as vice president for Academic Affairs.
She began her academic career at Gainesville State College serving first as a tutor in the Foreign Language and Writing Labs and then as associate professor of both English and Spanish.
Nichols has also served as the assistant vice president and dean of Academic Affairs at Lanier Technical College.
Nichols holds a doctorate in English from Georgia State University, dual bachelor's degrees in English and Spanish from Mercer University and two associate degrees from Gainesville College.
She was recently one of only 40 selected nationwide to take part in the Aspen Presidential Fellowship for Community College Excellence, as well.
"I am looking forward to working with an outstanding group of faculty, staff and administrators, to helping students unlock their potential and to charging forward into a bright future," Nichols said.
Nichols stated she plans to focus on retention and graduation efforts at GHC by having a strong commitment to student success strategies, creating new degree programs and certificates that complement local workforce needs and pursuing strategic scheduling across GHC's five locations in Rome, Cartersville, Dallas, Douglasville and Marietta.
For more on Academic Affairs at GHC, please visit: highlands.edu