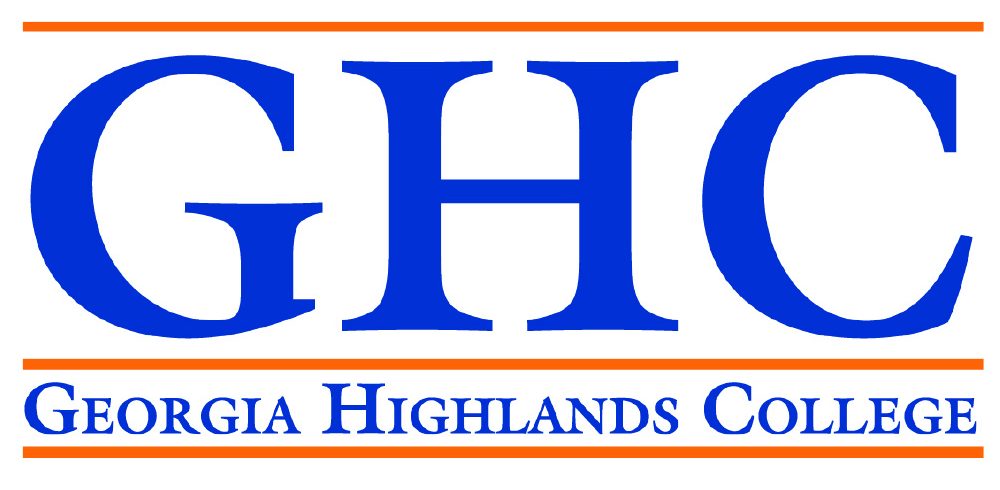 Georgia Highlands College's pilot STEMFIT "math boot camp" is the first of its kind in the University System of Georgia. Its aim is to help incoming high school dual enrollment students or college freshmen be prepared to start at a collegiate mathematic level of pre-calculus or higher.
"In order to complete a STEM pathway in a timely manner and maintain momentum toward graduation, students should at a minimum start with pre-calculus," Dean of the Division of Mathematics and Computer Science Melanie Largin said. "Often times, students enter at the lower college algebra-level but can take an exemption exam if their SAT/ACT scores are high enough to then get to pre-calculus."
Largin explained that the pass rate for the college algebra exemption test is historically low due to those topics being covered early in a student's high school career. To combat low pass rates, GHC developed a week-long "math boot camp" to prepare students for the first years of college and to pass the college algebra exemption test.
This is particularly advantageous for freshmen entering STEM fields, Largin added.
STEM is an acronym for the fields of science, technology, engineering and math. STEM relates to academics and careers focused in corresponding fields.
The pilot program was free and is sponsored by the GHC Center for STEM Learning and a University System of Georgia STEM Initiative grant.
Five students completed GHC's first camp. Three went on to pass the college algebra exemption test and will be registered for pre-calculus in the fall. Two went further and passed the pre-calculus exemption test, as well, and will be registered for calculus in the fall.
"We are excited that this effort will help to propel these students forward," Largin said. "We look forward to continuing to expand this effort through our STEM grant, to utilizing some of the lessons used during the camp in our ongoing college algebra classrooms at GHC and to presenting our results to our colleagues across the state."
The camp will continue next summer and expand to more students. The camp and the in-house exams are free.
For more questions or to register for the next one, contact math@highlands.edu or call 678/872/8070.