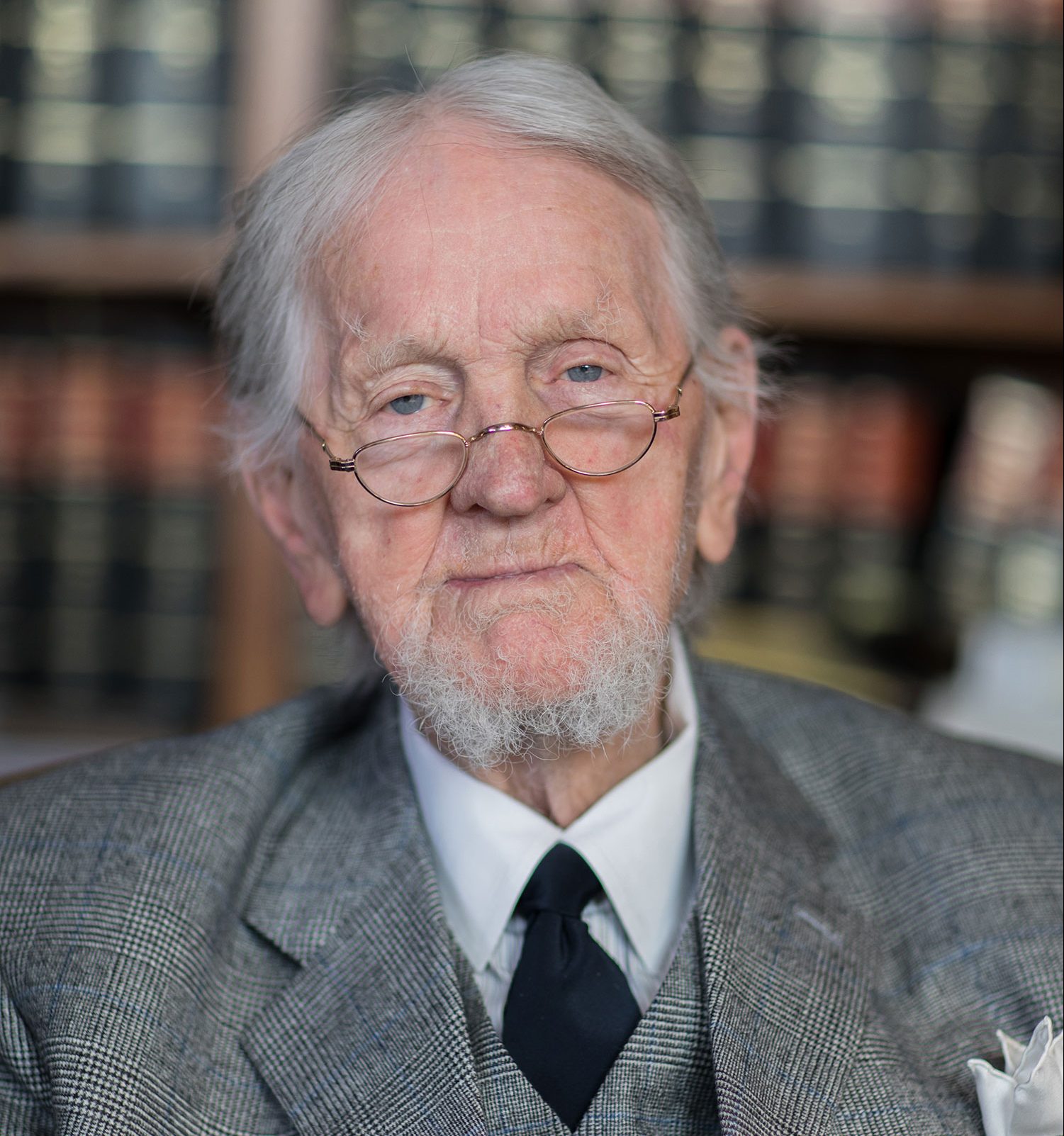 Georgia Highlands College Commencement will be held on Saturday, May 12th, at The Forum River Center in downtown Rome at 10AM. The nursing pinning ceremony will be held at 6PM on May 11th at the First Baptist of Cartersville.
The Honorable Bobby Lee Cook will give the commencement address.
Bobby Lee Cook is a trial lawyer from Summerville, Georgia. He has practiced law since the late 1940s and founded the law firm Cook & Connelly with the late A. Cecil Palmour.
Cook attended Gordon Military College and the University of Alabama before earning his law degree from Vanderbilt University. He has bar admissions in multiple court systems with the ability to practice law in the U.S. District Courts, the Northern, Middle & Southern Districts of Georgia and Eastern District of Tennessee, the U.S. Court of Appeals, the U.S. Supreme Court, and all Courts in the State of Georgia.
Cook has held office and served in the Georgia House of Representatives and the Georgia Senate, as well as a Georgia State Court Judge. He has been honored with numerous awards, including the American Academy of Achievement Award in Advocacy, an Honorary Juris Doctor Degree from John Marshall School of Law, and four lifetime achievement awards.
Cook is reputed to have been the inspiration for the television series Matlock's main character, Ben Matlock, which starred Andy Griffith as a Georgia attorney. In Cook's long career, he holds a record jury acquittal rate of 90 percent, and he has represented clients from a wide spectrum of the famous, the infamous, and the unknown, including Bert Lance in a civil matter, Wayne Williams in post-conviction proceedings, and the Rockefellers and Carnegies in eminent domain cases.
Today, Cook's law firm focuses on state and federal trials in complex civil and criminal litigation.