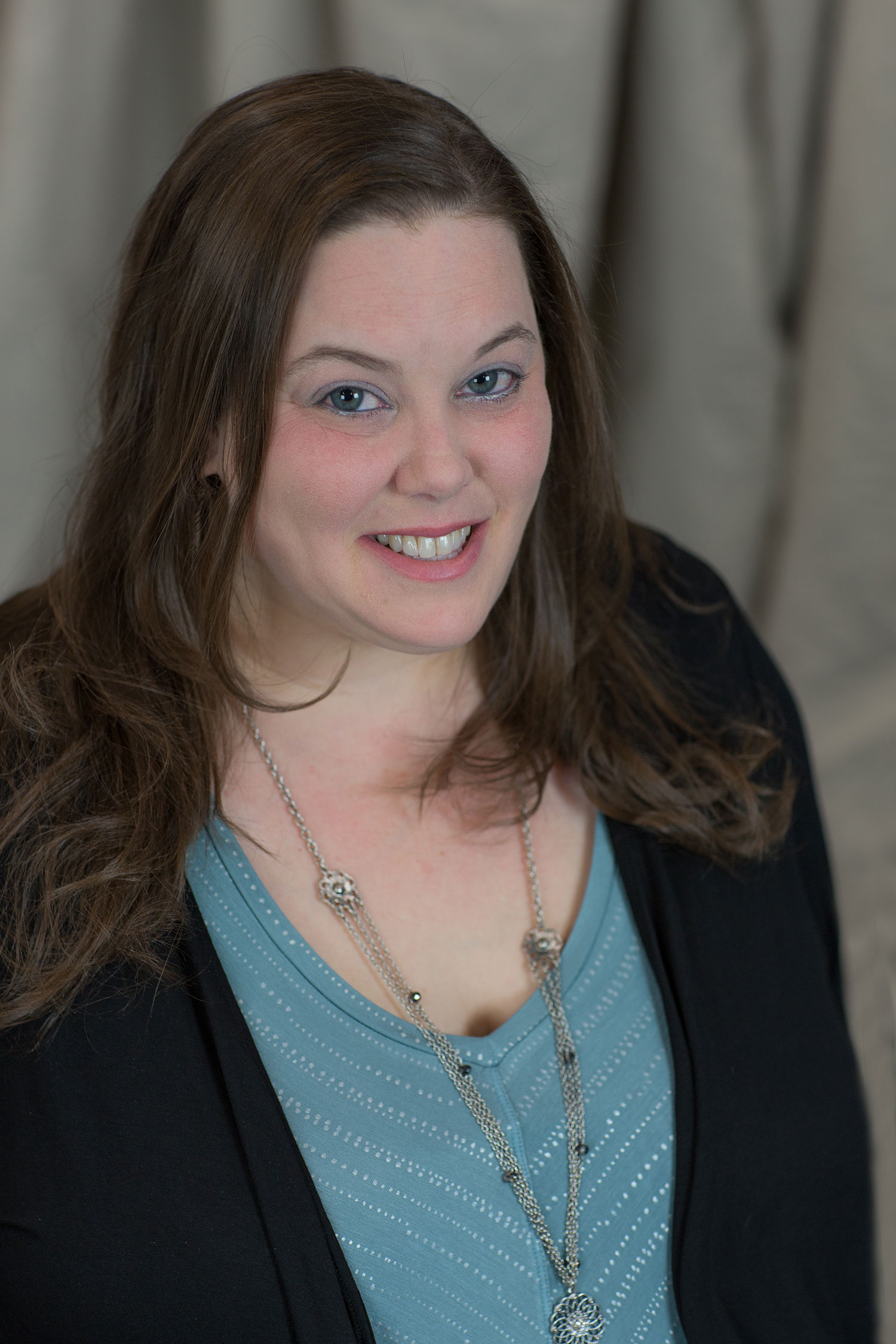 Brandi Rhodes is a mother of three. But the juggle of family life and attending college as a full-time student hasn't kept her from maintaining a perfect 4.0 GPA.
GHC chose Rhodes as its Board of Regents Academic Day representative.
One student is chosen from each college in the University System of Georgia each year to be a Board of Regents Academic Day Representative. Rhodes was chosen for GHC, due to her outstanding scholastic achievement, as well as holding the mandatory 4.0 GPA.
Rhodes stated she was "very honored" to be chosen "to represent such a great school."
And although it has been challenging having a husband and three kids at home while taking college courses at the same time, Rhodes said her family is the main reason she strives to do as well as she does.
"Anyone who knows me will tell you that I am a bit of a perfectionist. My husband and children give me a hard time about it all of the time. If I get a 96 on a test, I will become upset and they will actually laugh at me," she said. "It is really just important to me that I am a good role model for my kids and that I show them what is possible when you give it your very best."
Rhodes will be completing her associate degree in business and psychology soon and plans to move into GHC's business bachelor's in logistics and supply chain management.
"The most important thing about going to college for me is gaining my independence," she said. "It is also so important to me to show my children that it is never too late to go back and do something you should have done a long time ago. You can always move forward and achieve your dreams if you are willing to put in the time and energy."
Rhodes said her time at GHC has been memorable, even when she had doubts about what she was doing.
"Many times, I have looked around the classroom, at all of the younger students and asked myself what I was doing," she said. "I would become discouraged and tell myself that I was too old for this. It was during these times that being at a place like GHC was so important. When I started getting down on myself, there was always a professor there willing to take the time to talk to me and remind me of how important my goal was and how far I had come."
Rhodes and the other Academic Day representatives were honored during a Board of Regents meeting and luncheon at the University System Office. She will be recognized again during GHC's Honors Night in the spring.