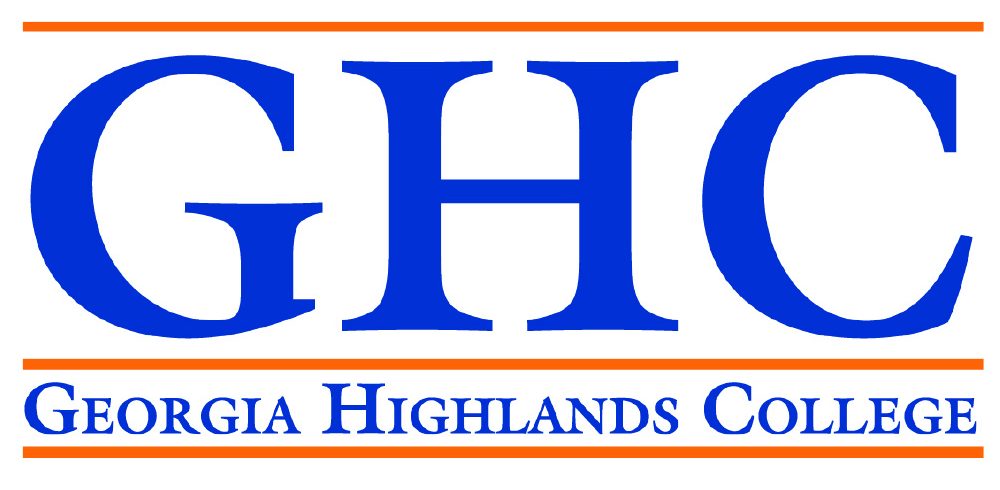 Georgia Highlands College continues to grow with a consistent swell in enrollment. Spring enrollment is up 3.9 percent. This increase follows a 4.6 percent increase last fall, a 9.9 percent increase last summer and a 6.3 percent increase last spring.
President Don Green stated the value of a GHC education continues to contribute to the enrollment increases at the college and each of its five locations across Northwest Georgia.
"Maintaining quality two-year and four-year degree programs that are affordable for students across Northwest Georgia remains one of GHC's highest priorities," Green said. "I'm glad we can continue to offer a full associate degree for less than $8,000 and a four-year bachelor's degree for less than $16,000. Not only is this a great return on investment for our students, it also fuels a growing Georgia economy with much-needed college graduates who will become career-ready with little to no debt upon completion."
According to the University System of Georgia, there was a 0.5 percent increase system wide. Despite overall negative enrollment growth for state colleges collectively, GHC's enrollment continues to climb.
GHC continues to hold the second highest enrollment for state colleges in Georgia.
For the full USG enrollment report for spring 2017, please visit: http://www.usg.edu/assets/research/documents/enrollment_reports/SER_Spring_2017_Final.pdf