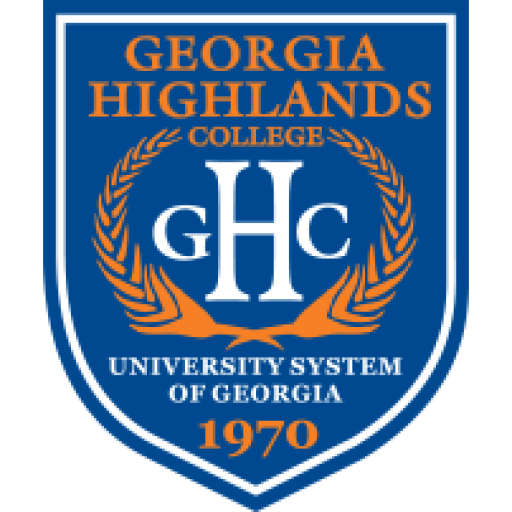 Georgia Highlands College graduate Faruq Lawal has been awarded a $1,000 Law Enforcement Education Program (LEEP) Dream Scholarship. He is among 22 top students who will receive the award to encourage their pursuit of law enforcement/public safety careers by the professional public safety officers of LEEP.
Lawal earned a 3.4 GPA at Georgia Highlands College, where he just completed a Criminal Justice degree. He plans to use his LEEP Dream Scholarship to pursue a degree in Public Policy and Management at Kennesaw State University, where he also received a Pell Grant. He is looking for work as a security guard and his career goal is to become an Immigration Lawyer. "My experiences working with children in the community have proven to me the need for solid and compassionate community policing," wrote Lawal in his scholarship application. "I want to make a change in the world. This scholarship will help me accomplish that dream through my career in law enforcement."
Lawal has worked as a certified nursing assistant at Amicus Homecare since 2013, earning Best Employee of the Month three times. He is a Foundation Camp Counselor, Fellowship Christian Athletes leader, Habitat for Humanity volunteer, and a Tour Guide for Grove Park Elementary. He won the Spirit Award as Brother 2 Brother Vice President at Georgia Highlands. In high school, he was Football Team Captain, a Spanish Club member, Track Leader and on the basketball team. In college, he was Debate Group Leader, a football team mascot, and earned a Who's Who in American Junior Colleges Award.
"Faruq is the Vice President of our most active organization on campus, Brother 2 Brother, which is dedicated to the success of minority men on the college level," wrote Jonathan Hershey, Georgia Highlands College Dean of Humanities. "He is also dedicated to helping others in the community. He has worked as a counselor at our summer camp for at-risk boys, Foundation Camp. More recently, he has organized an effort to create mentors for middle and high school students in the area. Faruq Lawal is a student that goes the distance in every area of his life as a student, on and off campus. He takes his learning seriously but he also touches many others in his efforts as a campus leader and community servant."
Other scholarship winners include: Steven Carlton of Alabama; Lena Illig of Alaska; Kyle Hartsuck of Arizona; Erin Daly of Connecticut; Delaney Henderson of Florida; Austin Leggett of Illinois; Samantha Newby of Indiana; Revel Lewis IV and Erik Vokoun of Kentucky; Mason Averill, Blake Erickson, Ryan Ferguson, Jacob King, Jenna Klokkert, Austin Lynema and Victoria Gunst of Michigan; Alexis Hower of Nebraska; Philip Grella of New York; Evan Guin of Tennessee; Rankin DeRonde of Texas; and Michaela MacDonald of Wisconsin. In its 12th year, LEEP has awarded some $162,000 in Dream scholarships to students showing a demonstrated interest in public service/law enforcement careers. The non-profit public safety group's scholarship program is made possible by a growing list of national supporters.
Visit www.leepusa.com for more information about LEEP programs.
###
Law Enforcement Education Program Press Release