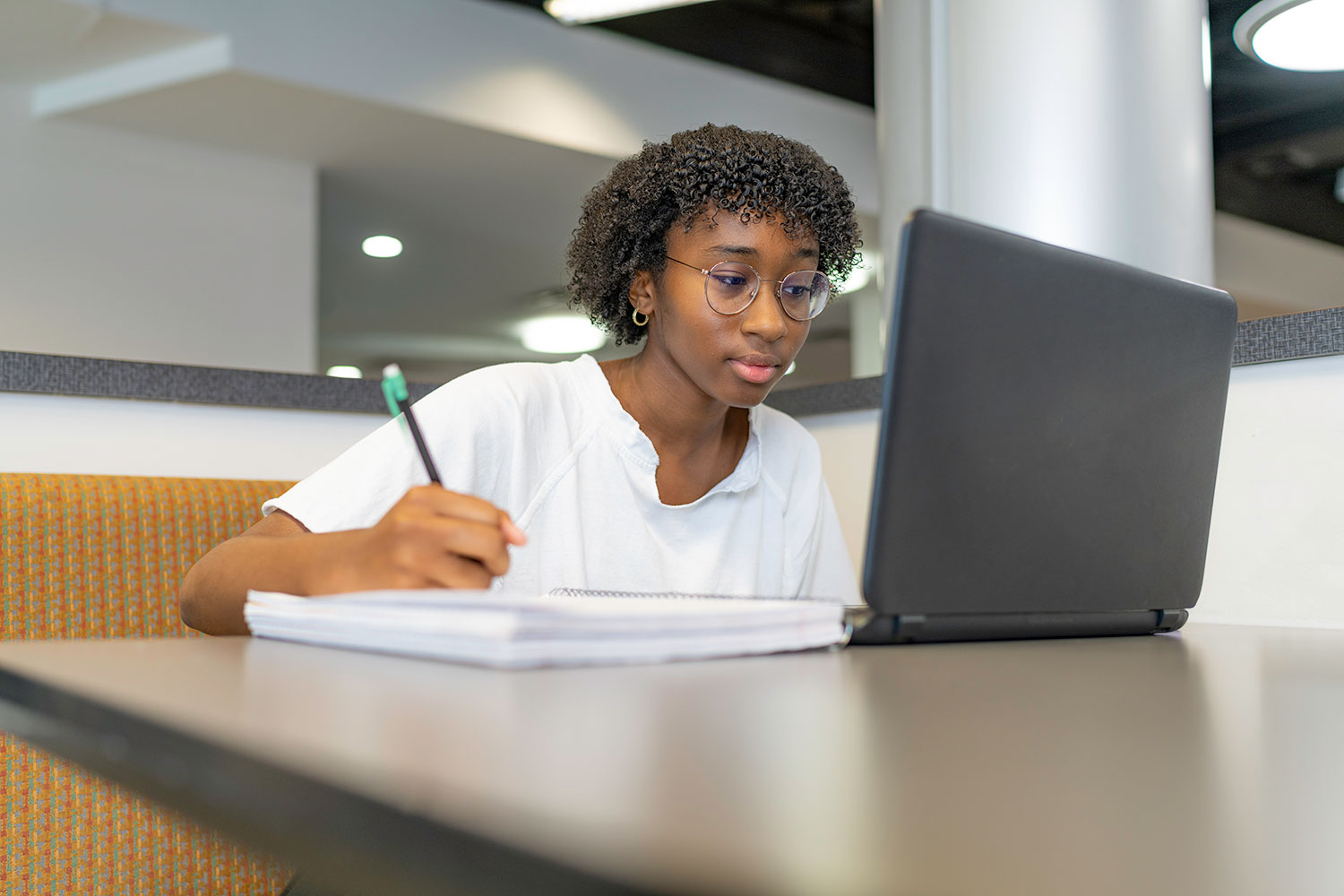 Georgia Highlands College (GHC) has been ranked No. 1 by University HQ as the "Best Affordable College" to earn your degree in Healthcare Administration.
GHC's Bachelor of Business Administration in Healthcare Management offers students the foundational knowledge and practical skills that are essential for a demanding and rapidly changing healthcare industry.
"The faculty in GHC's Healthcare Management program have extensive career experience within the industry, which gives them a unique perspective when teaching the material," Assistant Professor of Healthcare Management Jay Pickern said. "Our students are presented with a number of real-world application assignments that allow them to put theory into practice."
In addition, students are taking on experiential learning trips to places like local hospitals, the Centers for Disease Control and Prevention (CDC) museum, the Georgia Supreme Court and more as a way of exposing them to a variety of career options within the field.
Students also complete a required internship at the end of the program, which gives them experience out in the field as they prepare to begin their individual job searches.
Locally, there is great demand for a degree in healthcare management, as Rome and the surrounding areas are considered a healthcare hub in Northwest Georgia. The relative proximity to Atlanta also creates an opportunity for graduates to find a variety of healthcare environments, such as hospitals, clinics and corporate entities within the healthcare field.
Healthcare managers, also called healthcare executives or healthcare administrators, are at the heart of the business behind the healthcare field as these experts are in charge of planning, directing and coordinating medical and health services in clinics, hospitals, nursing homes, doctors' offices and more.
"GHC's Healthcare Management program is a great place for students who have an interest in healthcare, but are not necessarily interested in hands-on patient care," Pickern said. "Additionally, our program is also a great fit for students who might already be in a clinical career but have an interest in moving into a management role within their current departments or organizations."
University HQ serves as a source for independent news and comprehensive information about career paths, requirements, universities, scholarships and news about new programs. The organization also ranked GHC as No. 22 in the country for the Best Affordable RN-to-BSN degree.