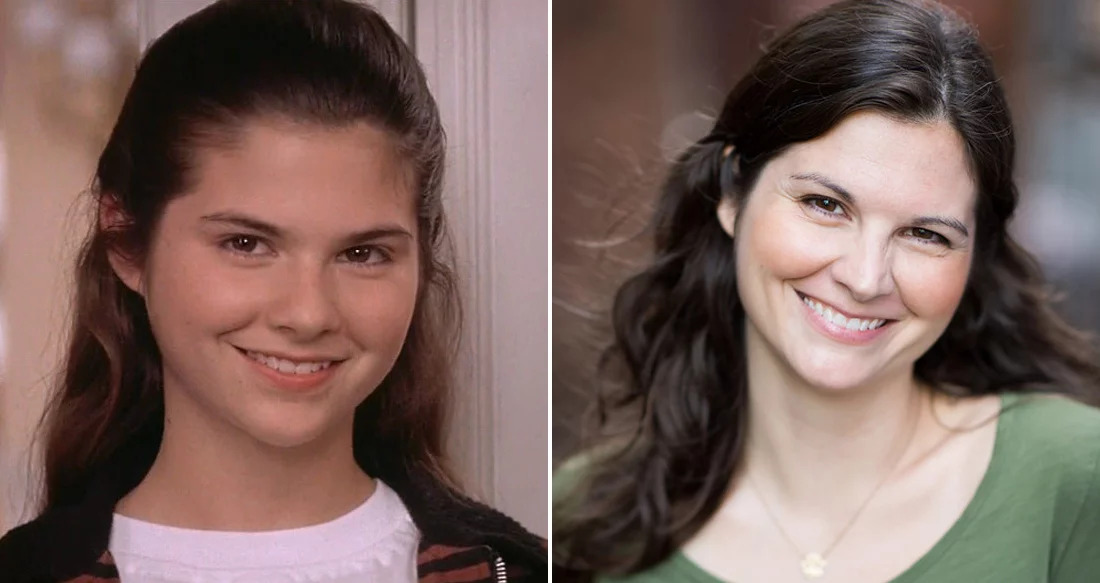 Next week, former childhood actress and current mental health advocate Lisa Jakub, who took on roles in movies such as "Mrs. Doubtfire" and "Independence Day," will speak virtually at Georgia Highlands College (GHC) on ways to cope with anxiety, the value of self-acceptance, and methods for recognizing anxiety in your life.
Titled "Anxiety, Depression & Learning to Embrace Your Weird," the event, which is free and open to the public, will be held via streaming on Zoom beginning at 2 PM on Tuesday, Sept. 14.
"Mental health has often been ignored, especially on college campuses, but I think in the wake of the pandemic more people are paying attention to it," Cocurricular and Transition Programs Coordinator Clifton Puckett said. "And it's even more important to focus on anxiety and depression now, because we're all feeling the weight of the world."
GHC, through the Department of Student Engagement and the Thrive@GHC initiative, has placed an emphasis on promoting a lifestyle of holistic wellness for students. Thrive@GHC gives students 24/7 access to counselors and mental health resources.
Jakub's presentation is based around her second book, titled "The Anxiety Book: Not Just Me," which is described as "a hopeful, entertaining, enlightening look at the root causes of anxiety, the latest research on mood disorders, and ideas for how we can all live authentically with more peace, power and purpose."
Puckett said he spoke with Jakub on Twitter after reading about her advocacy for mental health awareness.
"She was responding to one of those 'Where are they now?' articles that asked 'what the oldest daughter from 'Mrs. Doubtfire' has been doing since the movie,'" Puckett said. "After I saw the tweet, I followed her account and liked what she had to say about mental health and thought she'd be a great speaker for our students."
Please email studentengagement@highlands.edu for details on how to access the Zoom presentation.