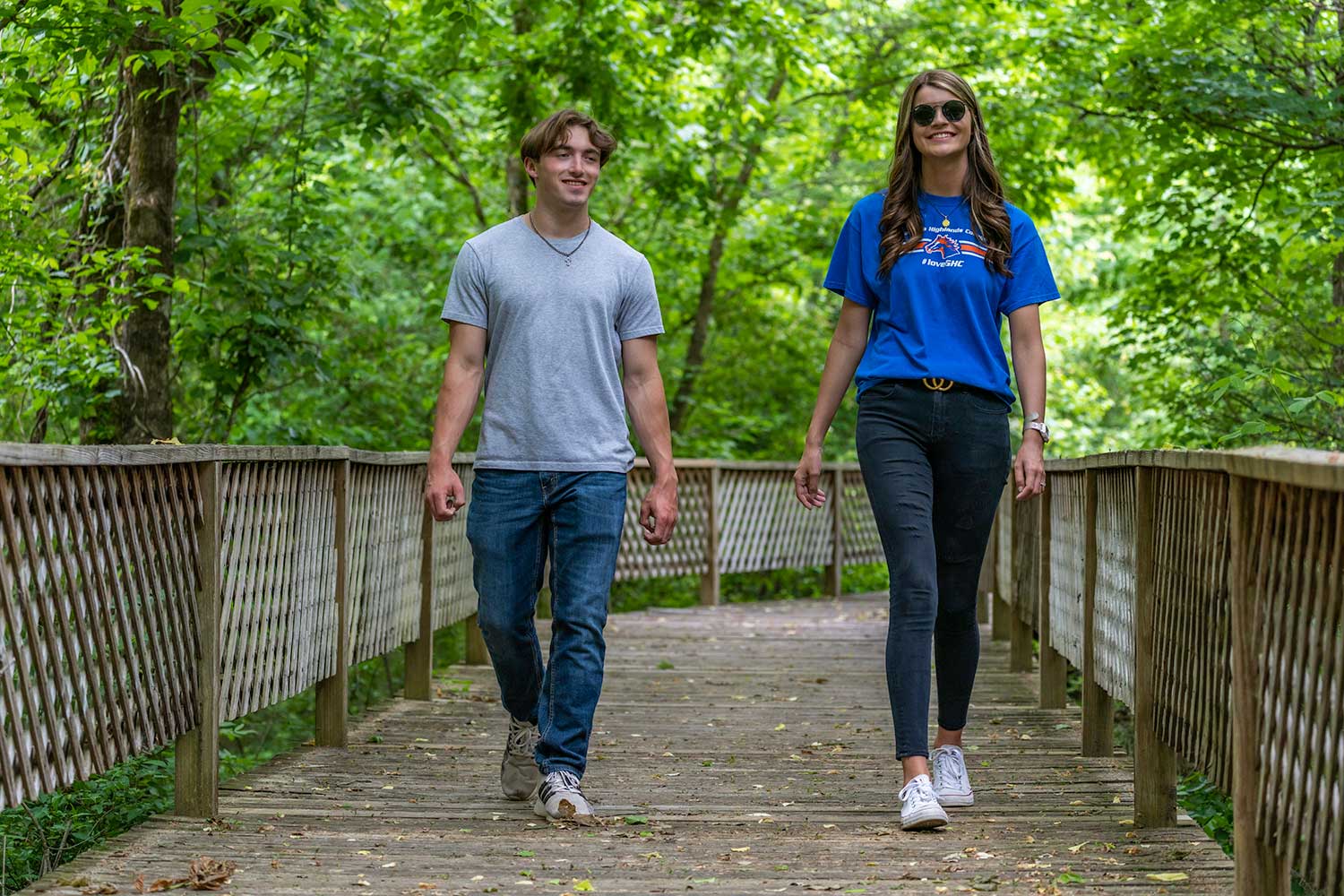 Applying to Georgia Highlands College (GHC) for the upcoming fall semester just got a little easier thanks to upcoming application events with extended hours.
GHC will be holding special application events on the Floyd campus in Rome on June 22; simultaneously across the Marietta, Paulding, and Douglasville sites on June 23; and a final event set on the Cartersville site on June 24.
On the day of each event, the location holding the event will stay open until 7:30PM giving future students the chance to take part in dropping off documents, getting their financial aid and application questions answered, campus tours, and more.
Visitors will have the opportunity to speak with GHC's admissions team about the college, two-year and four-year programs, the various options for taking classes (including online, in person, and more), and financial aid opportunities, such as federal grants and institutional scholarships or payment plans.
Visit go.highlands.edu if you would like to learn more about the event before stopping by.