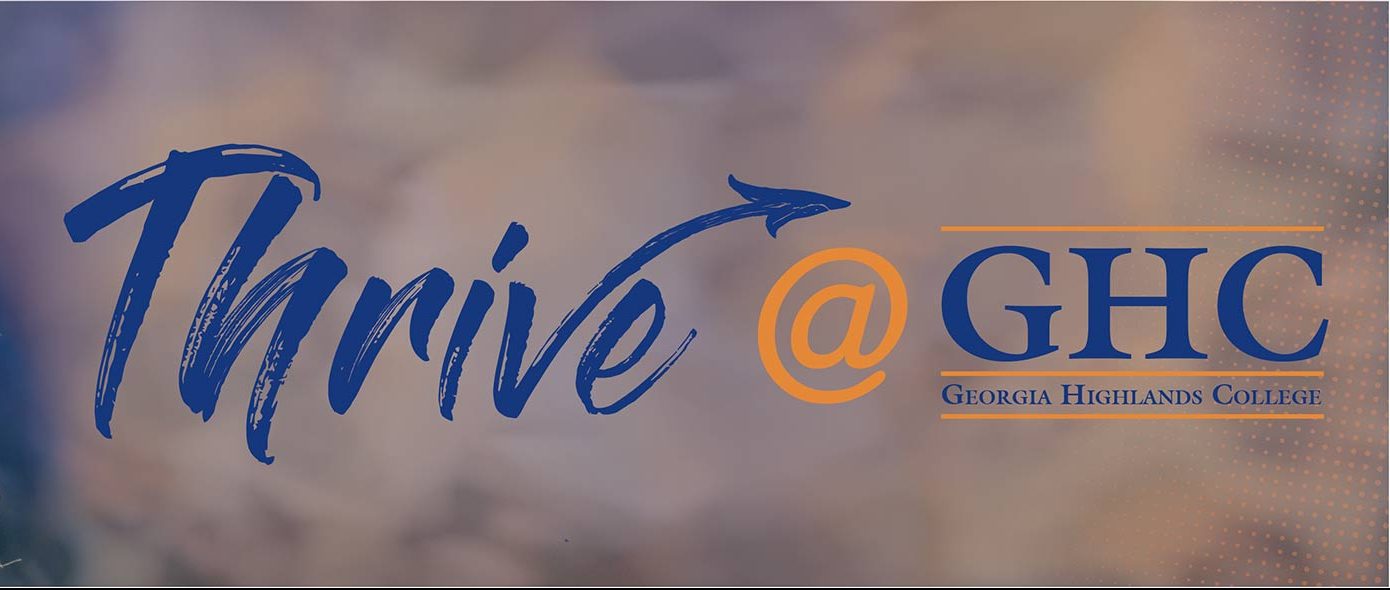 Thanks to a new initiative by the University System of Georgia (USG), students at Georgia Highlands College (GHC) now have access to additional mental health support services.
The USG launched a comprehensive plan to significantly expand student mental health services during the COVID-19 pandemic back in November after Governor Kemp announced Georgia will allocate $11.5 million of the Governors Emergency Education Relief (GEER) funding, set aside by the federal CARES Act, to support mental health and student support services within the USG last August.
Titled Thrive@GHC, students can now connect to a continuously monitored mental health support line, online-based cognitive behavioral therapy and additional psychiatric services.
The resources are available for students any time by visiting sss.highlands.edu/thrive-ghc.
"Students can engage in no-cost telehealth and in-person treatment sessions provided by licensed mental health physicians, virtual psychiatric clinics to offer assessment and medication management, personal student navigators to assist with referral coordination and support, as well as a self-directed Internet-based Cognitive Behavioral Therapy (ICBT) program," Director of Student Services Angie Wheelus said.
The 24/7 mental health support line, 1-833-855-0082, is for in-the-moment support and direction on the next steps a student should take when seeking mental health resources.
ICARE is research-supported, internet-based and mobile-friendly, self-guided cognitive behavioral training (ICBT) developed specifically for college students experiencing depression, anxiety, or both, who do not need psychotherapy.
In addition, there is FasPsych, free psychiatric services for currently enrolled GHC students. These services include evaluation as well as medication and prescription management. The cost of any prescribed medications is not covered by the service.
"Students have reported increasing feelings of depression, anxiety and loneliness, but it's not just the pandemic causing an increase in the need for mental health resources," Wheelus said. "Students are concerned about school, finances, housing, and much more."
By clicking "The Wellness Hub" at Thrive@GHC (sss.highlands.edu/thrive-ghc), GHC students can also utilize an app and an online wellness magazine with educational content, self-help tools and more resource links. Additionally, GHC students may contact GHC's Counseling Services at sss.highlands.edu for scheduling and referral.