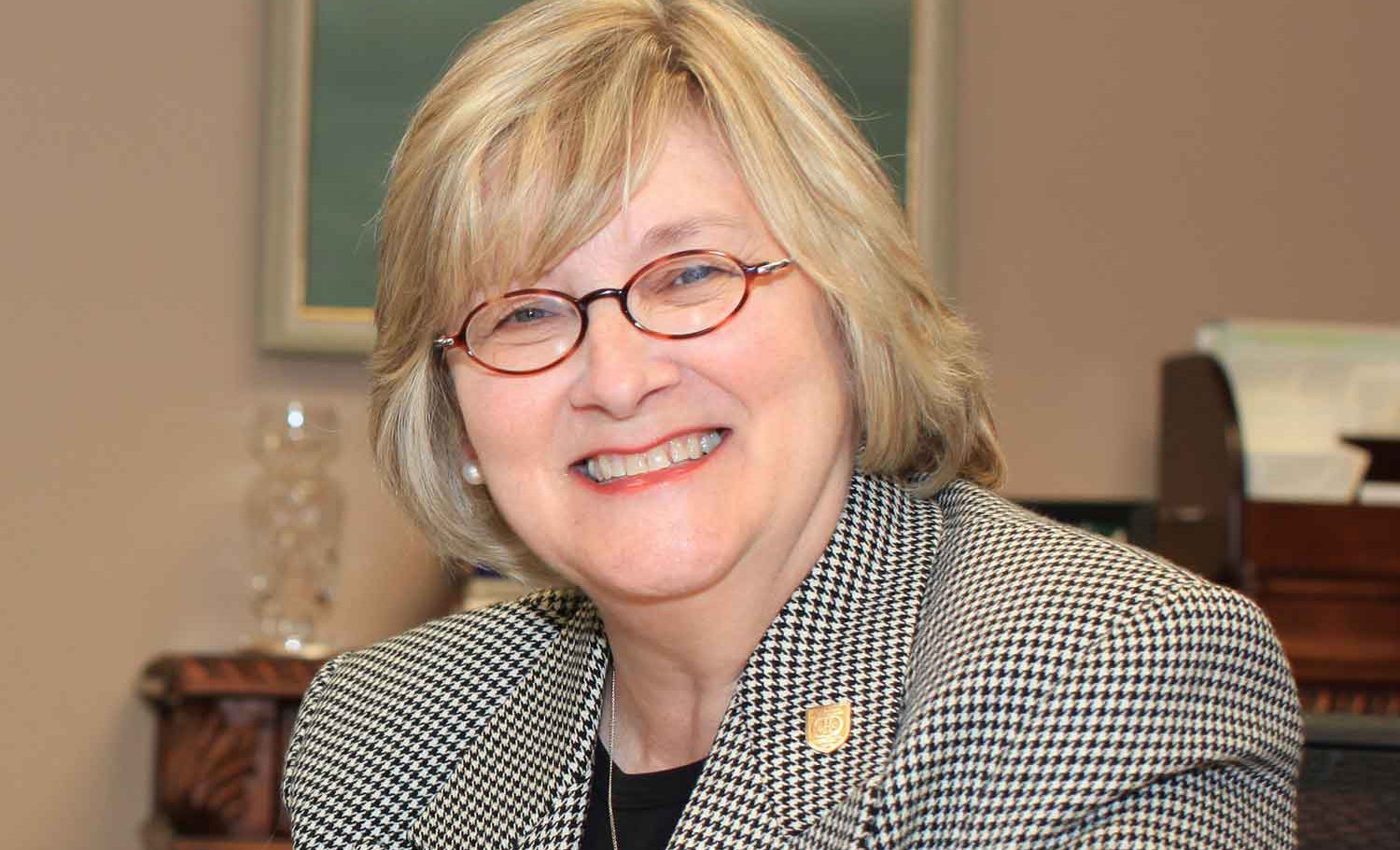 Renva Watterson worked briefly at Georgia Highlands College as a part-time instructor of communication in 2005. At the time, she was the dean of Liberal Arts at Shorter University. One of her faculty members at Shorter, who was slated to teach summer classes at Shorter and GHC, had an emergency come up at the last minute and asked if Watterson could fill in.
"I came out to GHC and did the course and it went beautifully," Watterson said. "The students here were so wonderful. I went away with such a wonderful feeling about this college."
A year later, Watterson applied for and was hired as chair of the Humanities Division at GHC.
What may appear to some as a chance opportunity leading to a place she may not have otherwise expected is anything but to Watterson. To her, it was meant to be.
"The best part about GHC is the people," she said. "This place is filled with purposeful, fair-minded, integrity-based people. People who chose this access institution with a great deal of intentionality. People who care deeply about our students and want to see them succeed. It has been my complete pleasure to be here. I was led here."
Watterson is set to retire from GHC with 12 years of service and 46 years in education altogether.
She holds a Bachelor of Arts in Speech Education and Theater from Shorter College, a Master of Arts in Interpersonal and Organizational Communication, and a Doctor of Education in Higher Education from the University of Arkansas at Little Rock.
She was appointed as interim vice president for academic affairs in 2008, before moving into the position permanently in 2009.
The University System of Georgia Chancellor appointed Watterson as the interim president of Georgia Highlands College in May 2012, and she served in that role until September 2014 before returning to her previous VPAA position.
During her time as VPAA and later as Interim President of GHC, Watterson worked to create proposals for the GHC locations in Paulding and Douglasville and see the sites to completion.
Additionally, she worked to help secure design funding for the new academic building nearing completion at the Cartersville location.
Watterson plans to spend her retirement years travelling, spending time with her grandchildren, working in volunteer roles for non-profits, and starting something she's always wanted to do: extensive reading.
Following in the footsteps of one of her former colleagues and professors, Watterson wants to pick an author each year and read all of that author's work from start to finish. For her first author, she's chosen: Toni Morrison.