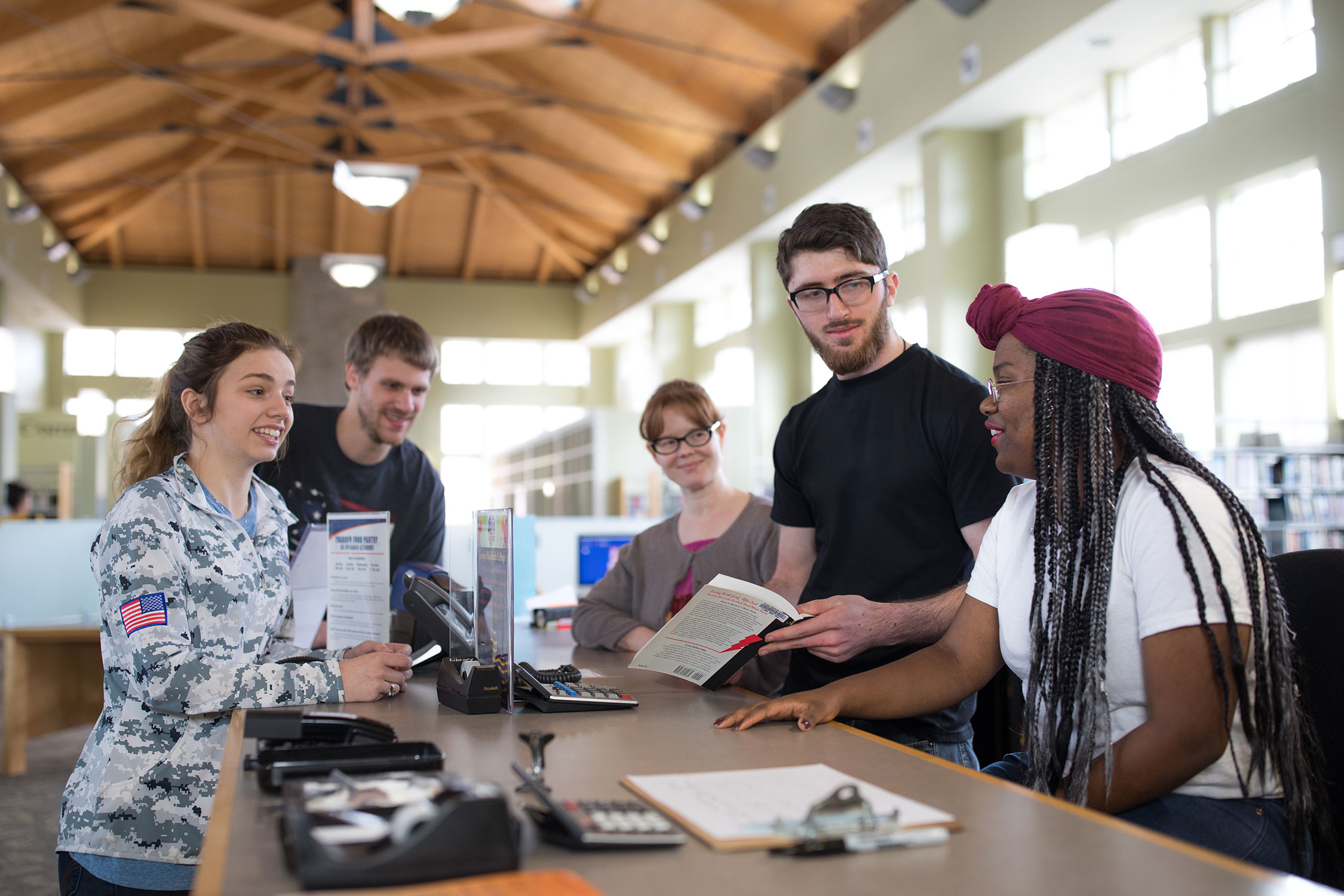 Georgia Highlands College's students now have access to year-round Pell Grant funds starting this summer.
Before the change, students could only receive the Pell financial aid for fall and spring semesters, GHC's Director of Financial Aid Donna Childres explained. Now, students can attend the summer semester and receive additional Pell funding.
For example, if a student's "expected family contribution (EFC)" is $0 as determined by filling out the FAFSA, then that student could expect to receive $2,960 for fall and $2,960 for spring while taking 12 or more credit hours each time. If that same student enrolled for at least 6 credit hours in the summer, they could receive another $2,960.
Childres stated this is one of the best forms of financial aid for qualified students.
"Pell is grant money that does not have to be paid back," she said. "The benefits of having year-round Pell means more students can take summer classes and have part or all of that tuition cost covered and be able to graduate sooner."
Currently, GHC students can take 15 or more credit hours (in-state) for a total cost of $1,922 (tuition and fees). If a student were to take 6 credit hours (in-state) for the summer, the total cost would be $1,088.02 (tuition and fees).
In order to take summer classes at GHC, students will need to apply at: highlands.edu
The deadline to apply for summer classes is May 15.
To receive the Pell Grant for summer, students will need to additionally have a current FAFSA on file with GHC, which can be completed at FAFSA.ed.gov and then complete the Summer Aid application found at: https://sites.highlands.edu/financial-aid/summer-aid-request/
For a full breakdown of GHC's tuition and fees, please visit: https://www.highlands.edu/wp-content/uploads/2017/05/Tuition-and-Fees-2017-2018.pdf
GHC also hosts a series of free workshops called "First Friday FAFSA."
The workshops are designed to educate about and promote the Free Application for Federal Student Aid (FAFSA). Workshops are free and open to the public.
Attendees will learn more about Federal Student Aid, which is responsible for managing the student financial assistance programs authorized under Title IV of the Higher Education Act of 1965. These programs provide grants, loans and work-study funds to students attending college or career school.
Workshops will take place the first Friday of each month at each GHC location until the end of the year: April 6, May 4, June 1, July 6, August 3, September 7, October 5, November 2, December 7.
All events are from 9AM to 11AM.
If you have further questions about what to bring or have more questions about the Pell Grant, you may contact GHC's financial aid office at: finaid@highlands.edu
To reserve your space in one of the upcoming free FAFSA workshops, please visit: https://sites.highlands.edu/forms/fafsa/fafsa-days/