At Georgia Highlands College, with financial aid, grants, and scholarships like HOPE, you can attend college now, without years of debt later. Tuition and other fees are authorized and updated periodically by the Board of Regents of the University System of Georgia and are payable and due at the time of registration each term.

Fall 2019 – Summer 2020 – New Tuition Rates

Guaranteed Tuition Plan
Per Board of Regents' Policy 704.012, concerning the guaranteed tuition plan, new students enrolled in an undergraduate program at a University System of Georgia state college shall be charged the approved guaranteed tuition rates for these institutions as follows: For new students enrolled in lower-division programs, the lower-division guaranteed tuition rate shall be charged and fixed for these new students for a period of three years (nine consecutive semesters including fall, spring and summer). For more information please review the Guaranteed Tuition Plan. For frequently asked questions about Guaranteed Tuition Plans, please visit the University System of Georgia website.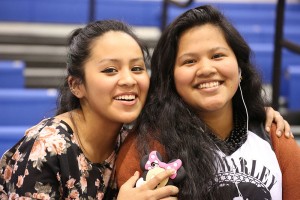 Non-Refundable Fees
Students on the Marietta Site may be charged additional fees. Contact the Marietta campus at (678) 872-8501 for more details.
Application Fee or APFE $30.00
Application Fee for Nursing Program or NAPL $30.00
Compass Placement Fee or COMP $20.00
Independent Study Test or INST $40.00
Non-Sufficient Funds Fee $30.00 or 5% whichever is greater
On Campus SAT or ISAT $70.00
Application Fee for Dental Hygiene Program or DAPL $30.00
Compass Retest or CPRT $20.00
eCore Testing Fee or ECOR $25.00
On Demand Transcript Fee or TRAN $10.00 per Transcript