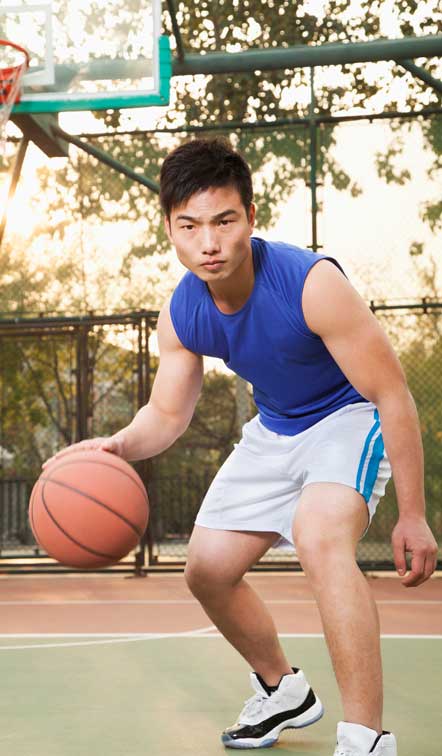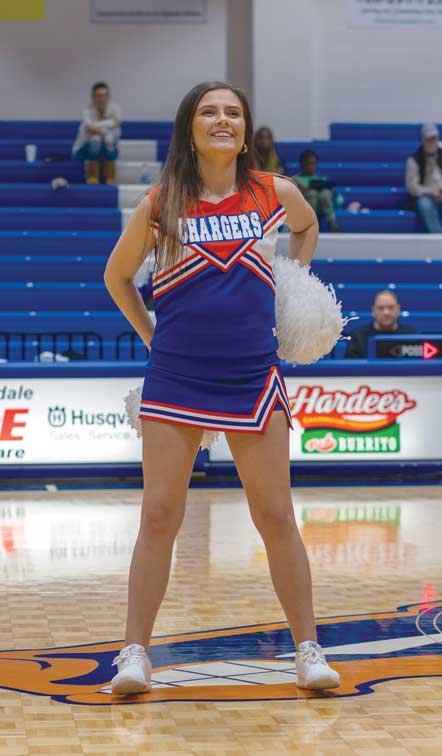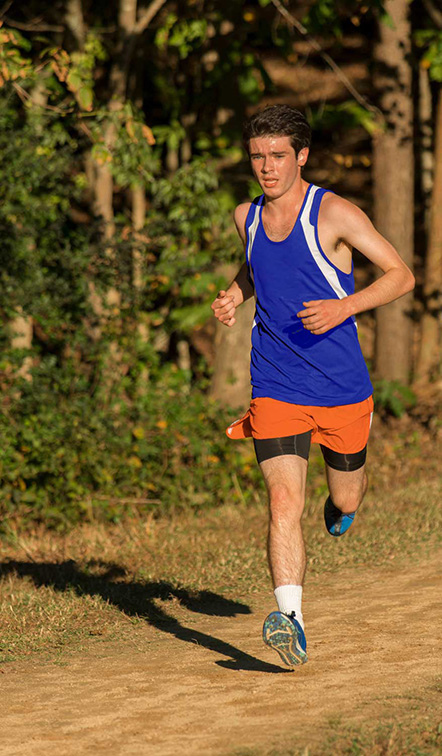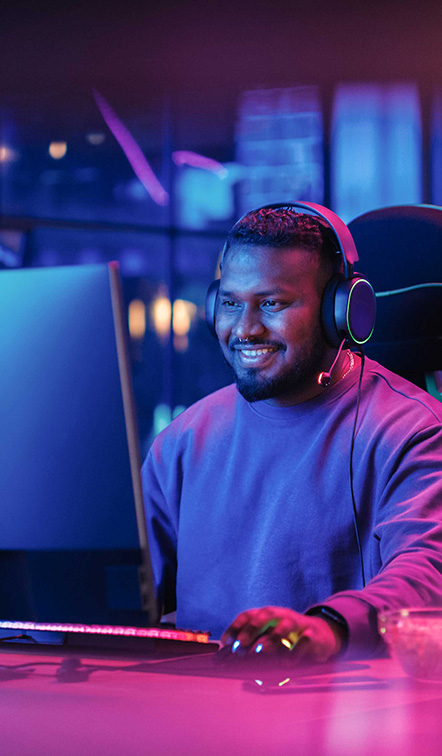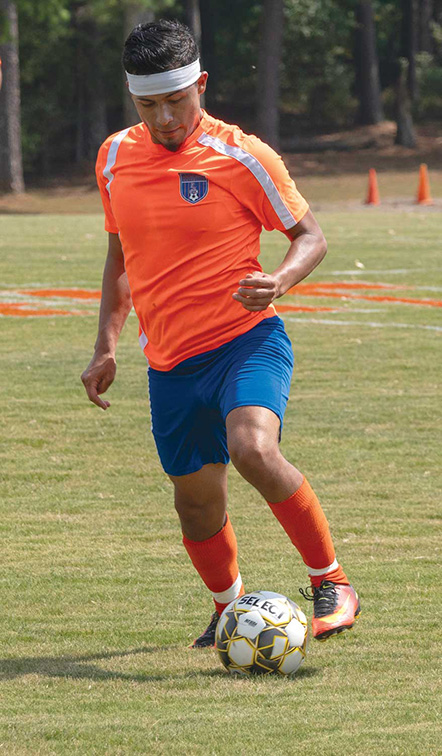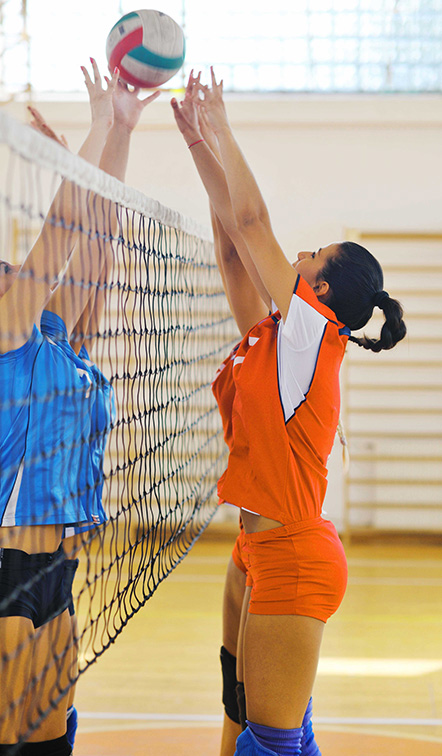 ATTEND A TALENT SHOWCASE TO GET STARTED.
ATTEND A TALENT SHOWCASE
TO GET STARTED.
Register Now
Soccer
May 30, 10am
Floyd Campus Soccer Field
Sign Up Now
Volleyball
June 6, 4pm
Cartersville Student Center Gym
Sign Up Now
Who can join a team?
GHC's competitive sports are perfect for those who recently competed in high school, on travel sports teams, or on competitive leagues of any kind. Although these teams will not compete in a Varsity Division, you will bring your talent to a statewide competition with teams across the university system. New and current students may join.
I'm Ready to Start!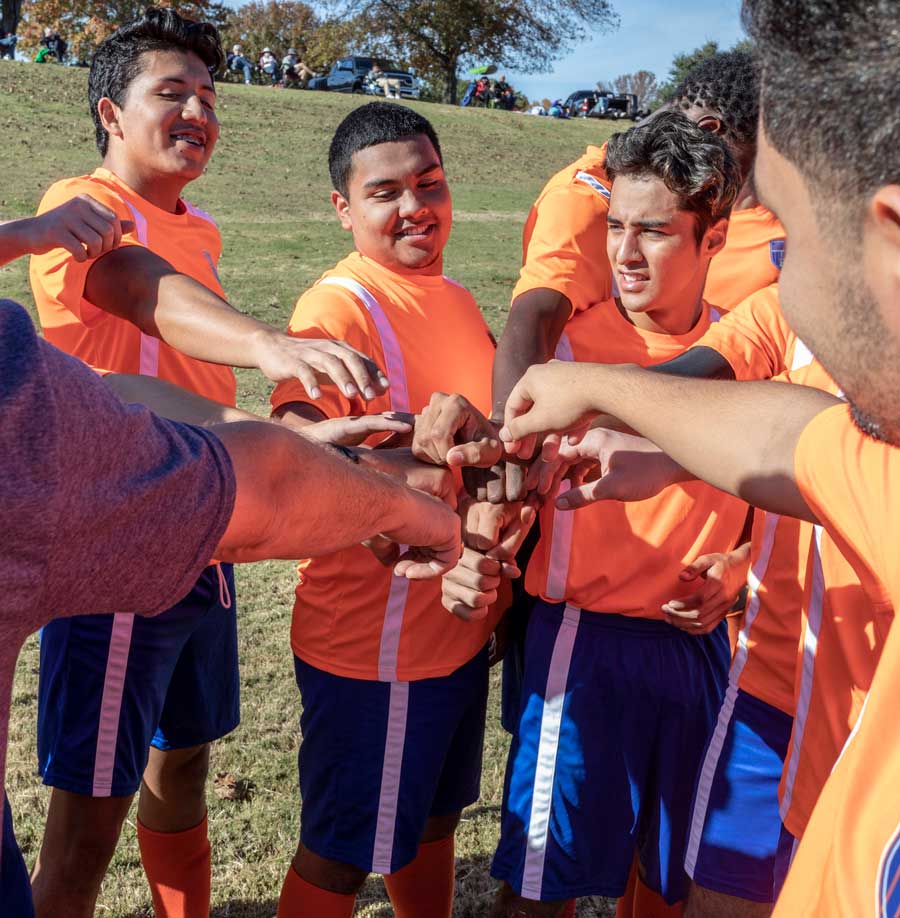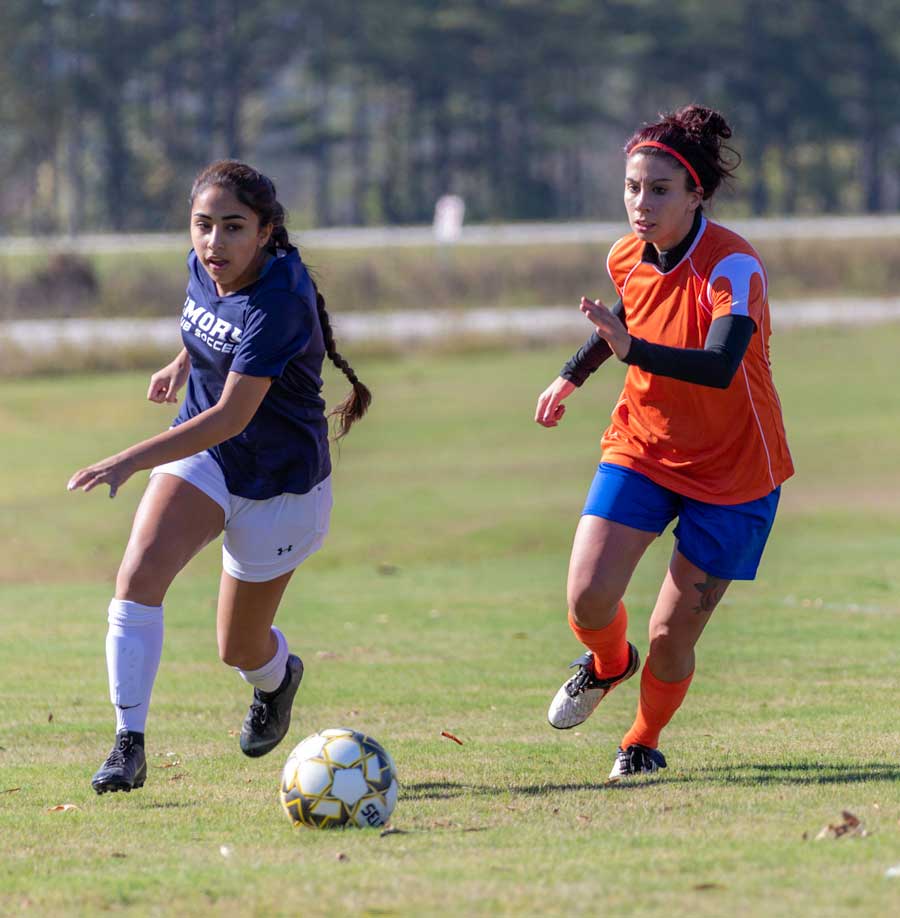 What can I expect at a Talent Showcase?
At a GHC Talent Showcase, you will display your skills and perform skill tests for the team you are most interested in, which will include drills with the coaches and scrimmage matches. Additionally, new students can speak with the admissions team about the application process and learn more about financial aid and scholarships. Food will be provided, and all participants will also receive a free shirt during the event.
Register for a Showcase
Learn more about Division Sports in basketball, baseball and sofball at Georgia Highlands College by visiting GHCchargers.com