Adult Learners are students are whose high school graduating class has been out of high school for more than five years. These are typically students that are 24 years or older.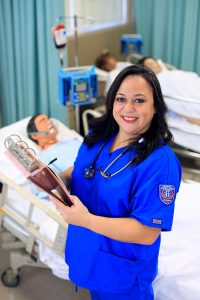 Admissions Requirements
There are no GPA requirements for students that have graduated from high school or earned a GED
Adult learners that have enrolled in college previously must be eligible to return to their current institution
Steps to Enrollment
Complete an admissions application and pay the $30 application fee
Send an official high school transcript, copy of diploma, or copy of GED
Have official transcripts sent from "every" college attended whether you are seeking college credit or not for these courses (if you enrolled in a college or colleges)
Have your health care provider complete the GHC Certificate of Immunization form
Applicants who seek to be classified as in-state for tuition purposes, will be required to provide validation of residency and lawful presence in both the State of Georgia and the United States.
Register for placement testing through the Check Admissions Status link (if required)
Register to attend Orientation through the Check Admissions Status link (at orientation you will meet with an academic advisor and register for classes)
Need more information?