Application for Admission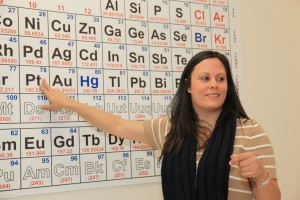 Application Information
Thank you for considering Georgia Highlands College, a state college within the University System of Georgia. GHC has five locations serving all of northwest Georgia in Cartersville, Douglasville, Floyd, Marietta, Paulding and online.
Students applying for financial aid should complete the FAFSA (Free Application for Federal Student Aid) as soon as possible by visiting www.fafsa.ed.gov. The financial aid priority dates are found at highlands.edu/site/financial-aid-deadlines and the GHC Federal Code is 009507.*Students applying for the summer term should complete the Summer Aid Application Request Form found on our financial aid web site under forms.
To complete this online application, type your answers in the corresponding fields or select your answers from the popup lists (where applicable).
After you complete a screen, click the NEXT button at the bottom or on one of the sections listed on the left column to move to a different screen. Before you are allowed to jump screens, we will inspect your data on the current screen for errors or inconsistencies. If errors or omissions are found, you will be returned to the screen to correct your answer(s). Otherwise, your data will be saved and you will proceed to the requested screen. We also allow you to skip to another screen without your new data being saved. Be aware that if you use the Skip & Jump function on the left column, data on the current screen will not be saved and will have to be reentered prior to submittal.
Once you have completed the application, click the SUBMIT button located on the left column to submit the application.
Click here if you have any technical questions or need assistance with this online application.
This application is brought to you by the XAP Corporation.